Our smart devices do all the work to reduce your energy consumption so that you don't need to think about it! Whether you manage a home or run a business, our team will work with you to customise an energy solution to suit your needs.
Simple voltage diagnostic tool ✔
 Plugs into any power point in your home ✔
Instantly reads voltage level supplied to your devices ✔
✔ Clips onto your switchboard​
✔ Monitors up to 6 main power loads​
✔ Talks to your edgeConX app and provides live data
✔ Compatible with all homes and apartments
Supercharge your solar harvest by up to 15% ✔
 Reduce your energy consumption by up to 10% ✔
   Protect your appliances and solar system ✔
 Slash the cost of your electricity bills ✔
Help the environment and your wallet ✔
✔ Reduce your power consumption by up to 20%!
✔ Superior Power Factor Correction technology
✔ Lower operating costs than existing solutions
✔ Real-time data through an interactive portal
✔ 100% financing available
Success Stories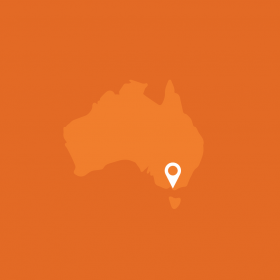 "Our power bills were getting progressively more expensive for no obvious reason. Once we installed edgeConX, I could see there was something abnormal happening in our kitchen. edgeConX helped me identify a problem with our fridge that was wasting power. The app is really simple and the support team are very knowledgeable."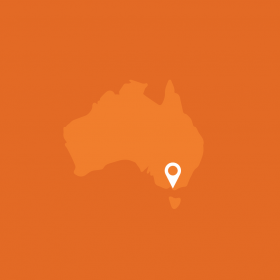 "The instant notifications are great. Tells me exactly what time it will be sunniest tomorrow, and that's when I do the washing and run the dishwasher to make use of my solar power."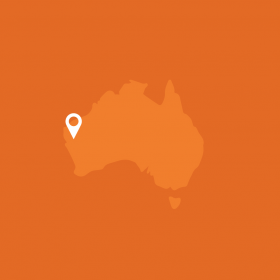 "edgeConX is by far the easiest energy app I've come across. My eyesight is no longer very good, so I requested access to a desktop portal which is easier to see. I like both platforms and check them most days."